Enoteca and Ristoro of Villa Pianigiani
Enoteca and Ristoro of Villa Pianigiani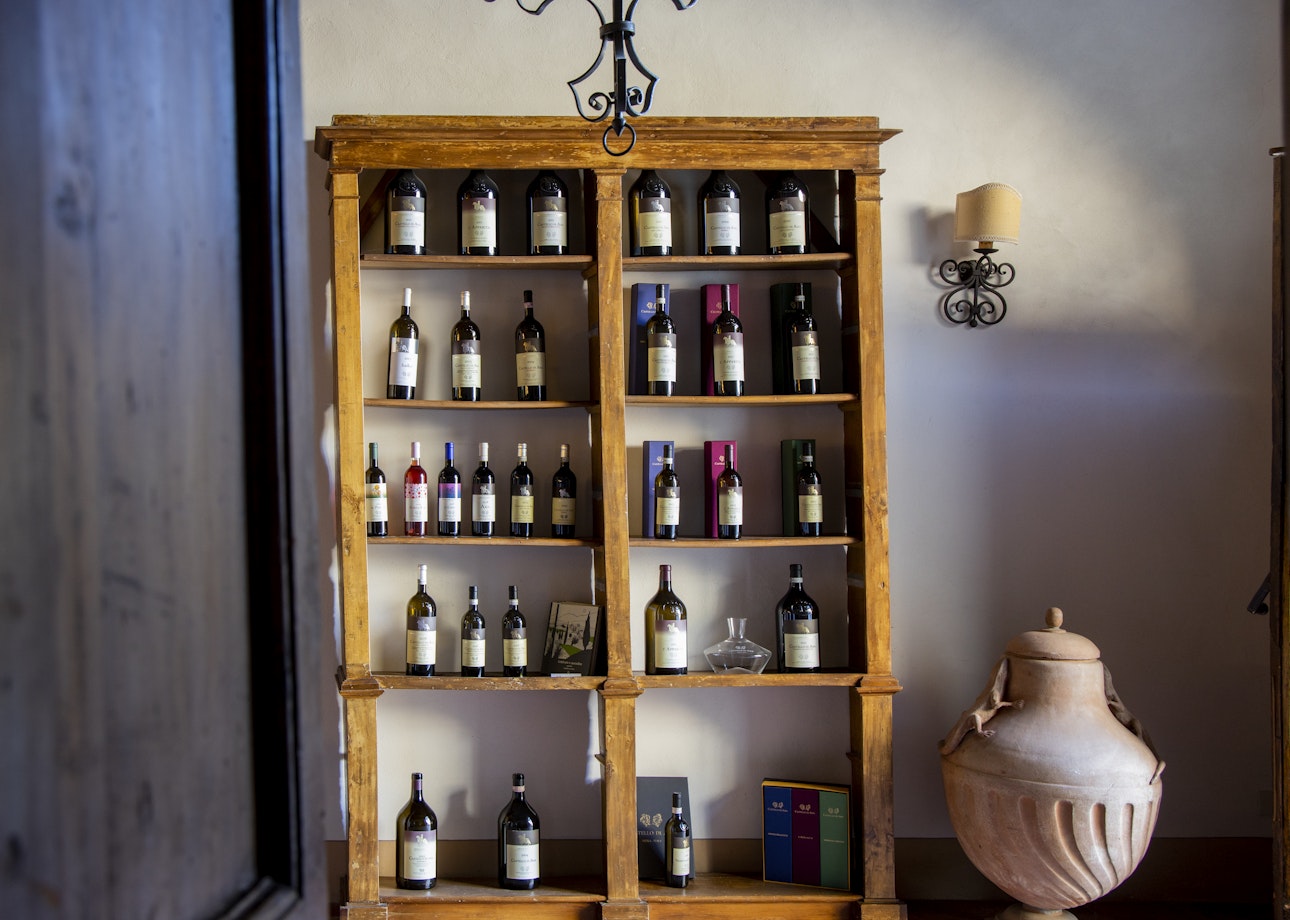 The ' Enoteca di Villa Pianigiani '
On the ground floor of the eighteenth-century Villa Pianigiani we have created our Enoteca. It is our point of contact with our visitors, the immediate meeting we need in order to communicate the great driving force of Ama: the genius loci, the sense of place.
The 'Enoteca di Villa Pianigiani' is ready to welcome you every day, from 9:30am to 7:00pm.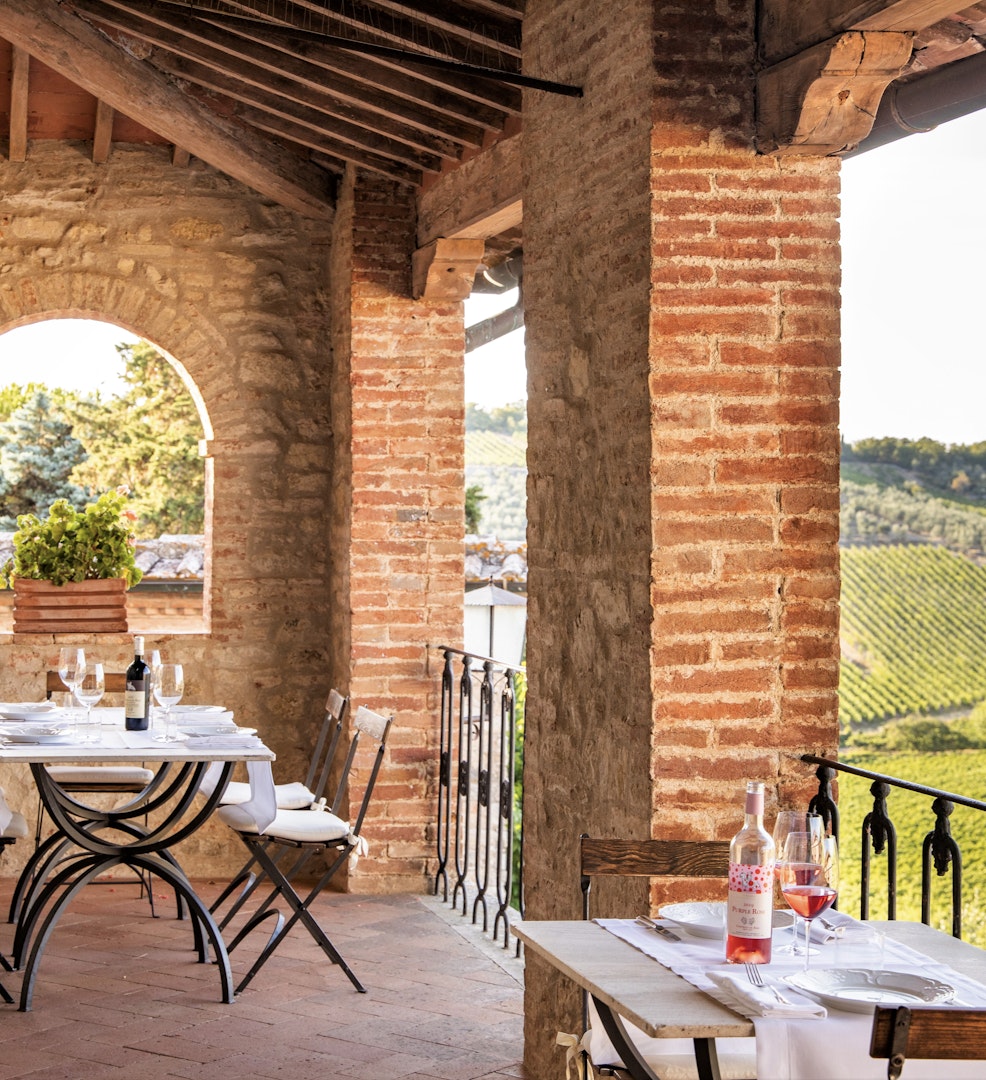 The ' Ristoro '
On the first floor of the eighteenth-century Villa Pianigiani we have entrusted the most important message: conviviality. The goal of Marco Pallanti, winemaker in Castello di Ama since 1982, has always been to create wines "to drink", without ever losing sight of the pleasure of being at the table.
Since 2014, our 'Ristoro di Villa Pianigiani' has the purpose of accompanying the tastings of our Great Wines, present with a wide range of products by the bottle and by the glass. Everything contributes to the uniqueness of Ama.
The restaurant of Villa Pianigiani is open every day, except Tuesdays, for lunch, from 12:00pm to 2:30pm, and for dinner, from 7:00pm to 9:30pm.
Info & Reservations
An important ingredient of Ama's "recipe" is calm. It will always be possible to walk freely through the Borgo, resting to enjoy the wonderful views of the Chianti hills.
In order to allow us to maintain a punctual and personal service, we recommend reservations for the 'Ristoro di Villa Pianigiani'.
Get in touch with Il Ristoro di Villa Pianigiani